About Us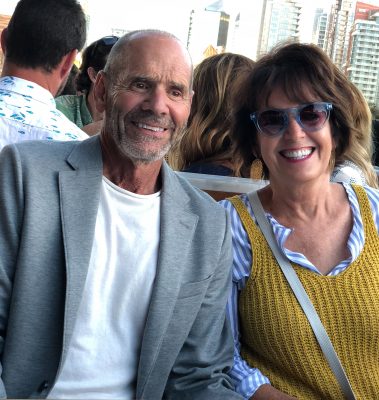 Meet the people that made this place possible and learn more about Highland Haven Creekside Inn. Owners Gail Riley and Tom Statzell have been running and renovating for over 40 years. When they bought the roadside motel property in 1979, their initial plan was to flip and sell within five years. Clearly, plans changed. They have built a welcome respite in the town of Evergreen and have become champions of their local community.
Gail's passion for design and Tom's impressive technical woodworking skills have created a unique mountain modern aesthetic that appeals to men and women alike. The inn itself has seen significant changes over the years with countless room renovations, the addition of the TreeHouse, a now impressive breakfast every morning. The inn has evolved into a notable luxury getaway frequented by international guests and celebrities as well as Denverites seeking a nearby getaway.
Meet The Team
Our staff is comprised of bright, welcoming individuals that strive to create the ideal getaway in the mountains of Colorado. We are headed by our incredible management team.
We are proud to receive the Traveler's Choice for 10 years running; this award from TripAdvisor is given based on positive reviews. Thank you to all our guests for your support. We take to heart any feedback our guests give us. It truly helps us become a better business and provide the best service possible.
Our Commitment to Colorado
Our surrounding environment is of the utmost importance to us, and we encourage our guests to be mindful when they stay with us. Our green initiatives include optional linen service, co-mingled recycling, composting, and William & Roam bulk bathroom amenities.
Roxy Statzell
General Manager - Colorado native, expert concierge and animal lover.
Jenna Friederich
Operations Director - Colorado native, concert enthusiast, and avid bookworm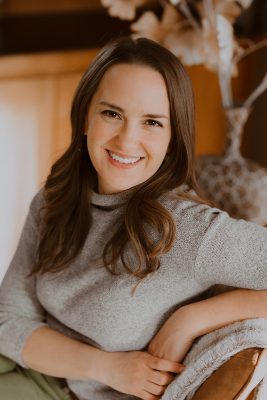 Allison Walker
Marketing & Executive Retreats Director - Colorado native, hiking aficionado and kitchen whiz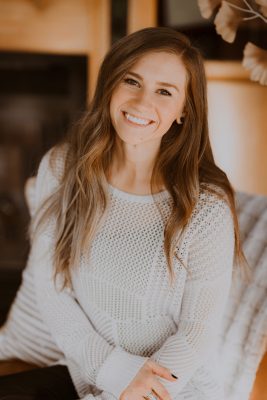 Grace Rivero
Small Weddings & Celebrations Director - Colorado native, romance specialist and environmental warrior